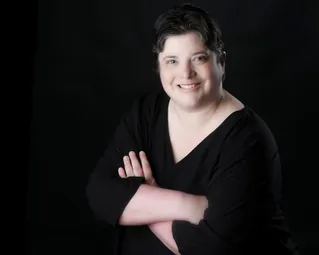 Jenise is a Licensed Marriage and Family Therapist #78325 at our Visalia office with expertise in addressing a range of mental health concerns, including anxiety, depression, bipolar disorder, trauma, and PTSD. She specializes in helping individuals and couples manage anger, improve attachment, and build self-esteem.
Jenise is also experienced in working with individuals who have experienced sexual abuse or assault, and she has specific training in gender identity issues and supporting members of the LGBTQ+ community.
In addition, Jenise has worked extensively with veterans and law enforcement officers, and she is certified in several evidence-based treatment modalities, including CPT, CBT, DBT, and trauma-focused therapy. Overall, Jenise is a compassionate and skilled therapist who is dedicated to helping individuals and families achieve their goals and improve their overall well-being.